A place called Morley
An ABC 'Into the Music' programme for Radio National, written, presented and produced by Michael Shirrefs, broadcast on 25 April 2014
In an extended programme for Radio National of the Australian Broadcasting Corporation, this 'Into the Music' documentary explores the history of Morley College in south London, celebrating its 125th anniversary in 2014. The College's key community role in educating adults through evening classes has long been recognized. But its particular significance in promoting both 20th-century musical modernism and the revival of much earlier English music - notably through regular performances and the enthusiasms of celebrated staff members - has not always been appreciated.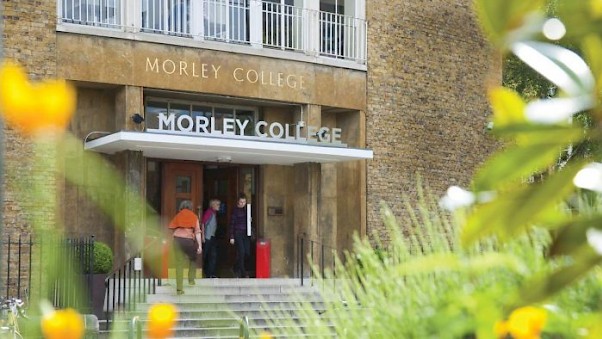 The programme places special emphasis on Emma Cons as founder, and on the music-making leadership of two key directors of music - Gustav Holst (1907-24) and Michael Tippett (1940-51). Under Holst's direction in 1911, Morley gave the first modern performance, since 1697, of Purcell's Fairy Queen. In 1944 the College gave the première of Tippett's A Child of our Time. Other musicians who taught at Morley include Ralph Vaughan Williams, Cornelius Cardew, Walter Goehr and Mátyás Seiber.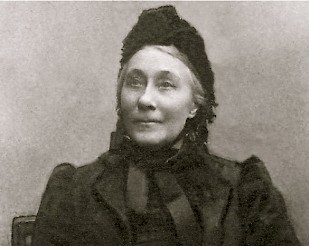 Contributors include Andrea Brown, Jonathan Grieves-Smith, Sue Cole and Leanne Langley. Michael Shirrefs was the originator and producer.
'This story would have been impossible to tell without your contribution ... your voice forms a strong spine to the program'

Michael Shirrefs, producer, ABC Radio National
Listen to the programme, and see related images, here.