Music and social meanings
'Music and Social Meanings'. A research training day at the Institute of Musical Research, University of London, 25 October 2010 and 13 February 2012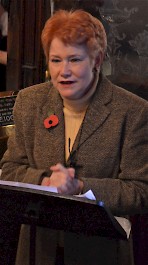 Until 2015, the Institute of Musical Research, founded in 2005 as part of the School of Advanced Study, University of London, played a key role in offering specialist research training to postgraduate students across the UK. Where individual music departments could not cater for all specialisms, the IMR provided ways and means for students to gain targeted advice on their given research theme or methodology. These were organized into IMR 'day schools' or training days across the year.
On two occasions I gave interactive seminars at the training day on 'Music and Social Meanings', subsequently 'Music and the Social'. The first took place in October 2010, the second in February 2012, presented in turn with Ann Van Allen-Russell, Jenny Doctor and Sophie Fuller, then David Wright and Tina Ramnarine.
At both sessions, my seminar on 'Empirical methods, interpretative skills: Themes in the economic and social history of music in Britain' set challenges in how to use a range of sources: 19th- and 20th-century press and literary clippings, account books, concert programmes, and pictorial material from satiric prints to cigarette cards.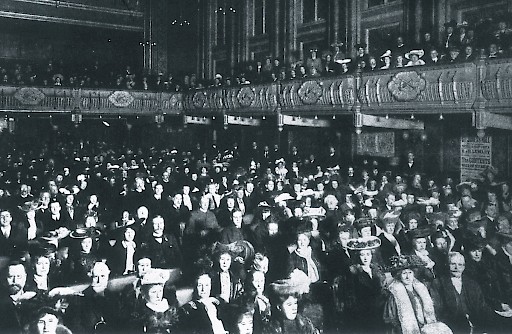 Archives and documents provide only a starting place, however; they can be useless or even misleading without historical context and questioning. The deeper skill is in shaping a new interpretation out of solid evidence, moving from left to right in time and linking a convincing argument to wider currents in economic, political and social history.
'a very good atmosphere and the sort of participant interaction we'd hoped for ... your practical session was wonderful'

David Wright, convenor and seminar leader
'we've received very good feedback'

Paul Archbold, Institute of Musical Research, University of London