Pupils and teachers
'Pupils and Teachers: Woelfl's Influence on Music Development in 19th-Century England', presented at the V. Internationales Joseph-Woelfl-Symposium Beethoven und Woelfl – Amici Rivali, Woelfl-Haus Bonn, Germany, 10-12 September 2021. To be published in Joseph-Woelfl-Almanach 2021 (Bonn: Apollon Musikoffizin, in press)
The fifth international Joseph Woelfl Symposium was held in Bonn, 10-12 September 2021, marking the 250th anniversary of Beethoven's birth. Its title, 'Beethoven and Woelfl – friendly rivals', invited comparison and connection, eliciting new information about Woelfl's biography and works. Although thrice delayed owing to Covid restrictions, the symposium was expertly managed and chaired by the co-director of Woelfl-Haus Bonn, Dr. Margit Haider-Dechant. Eighteen presentations were given by participants from seven countries (Germany, England, France, Italy, Austria, Switzerland and Thailand), in person and online.

I was pleased to take part by offering thoughts on Woelfl's impact as a teacher for the brief period he resided in London, 1805-12. One of his pupils was Miss Elizabeth Binny, to whom Woelfl dedicated his op. 41 Sonata 'Non plus ultra' and who is depicted by John Smart with her sister Harriet in a beautiful watercolour miniature of 1806 (V&A Museum, London): both are seated at a Broadwood fortepiano.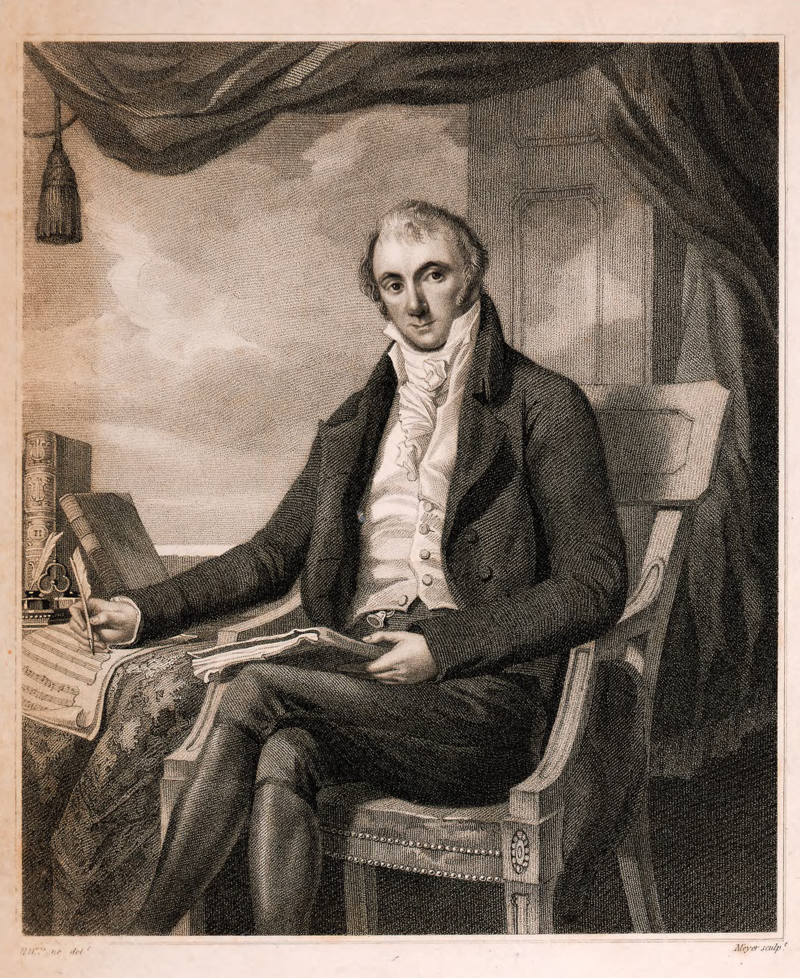 Using the careful 'Woelfl' article in George Grove's original Dictionary of Music and Musicians written by John Mee and published in 1887, I investigated the idea that Woelfl may have had a greater influence on 19th-century English music development than was then generally suspected. In particular I looked at Woelfl's two most outstanding English pupils, Charles Neate (1784-1877) and Cipriani Potter (1792-1871), comparing their piano performances, compositions, parallel relationships with Beethoven, and their own successive pupils – Woelfl's 'grand pupils'.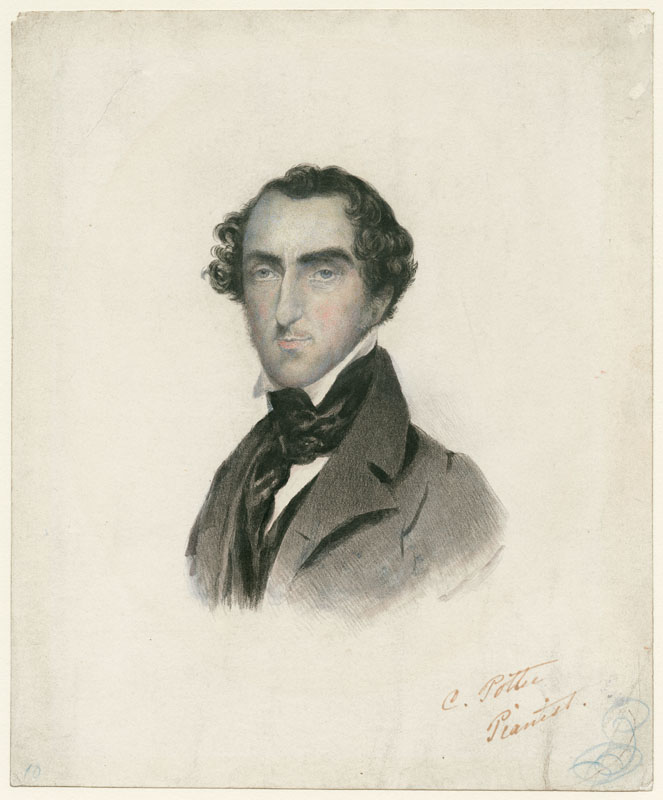 Influence is always difficult to prove, but the English context opens a fruitful avenue. Through his leadership role at the Royal Academy of Music, Potter especially can be credited with upholding and passing on core principles of Woelfl's teaching about form and composition.
'Your paper certainly went down a storm' Rupert Ridgewell, Lead Curator of Printed Music, British Library, London
'Many, many thanks for your wonderful paper, which I ... will study again and again' Margit Haider-Dechant, Emeritus Music Professor, Anton Bruckner-Privatuniversität, Linz, and Co-Director, Woelfl-Haus, Bonn