What Schubert did for music in Britain
Reception and Beyond: New Thoughts on Schubert in 19th-Century Britain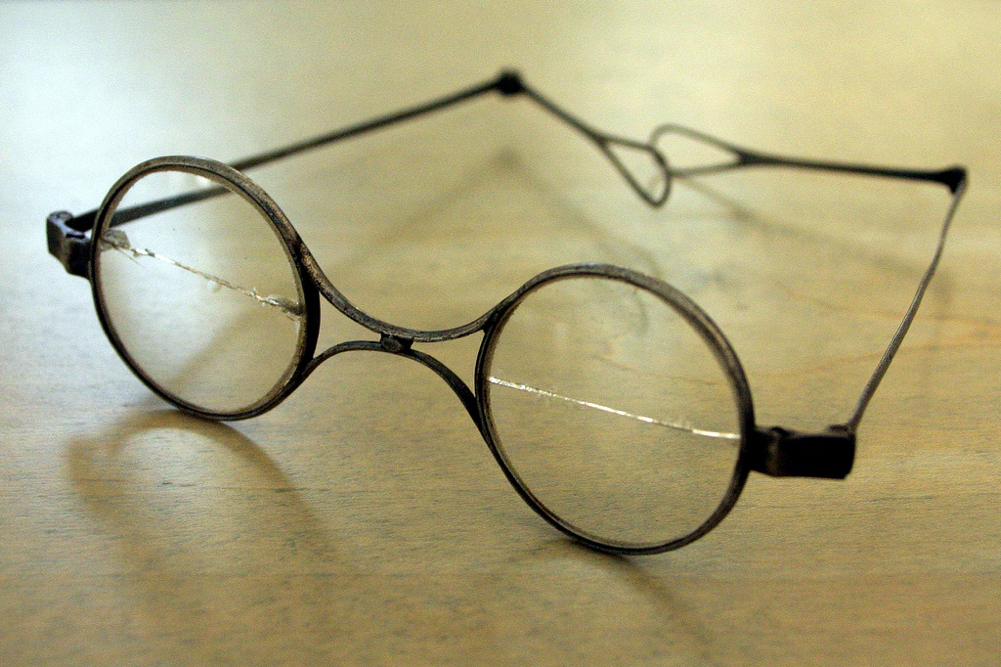 Franz Schubert died in Vienna in 1828, young, impoverished and unrecognized. Recovering his music and building his reputation became a European-wide project, open to debate and exploration throughout the 19th century.
The present piece suggests cultural functions for Schubert's music in Britain that can be seen to stretch conventional reception study - revealing more about music activity, public assimilation and social change in the 'receiving culture', through contact with Schubert's music, than previous snapshots of critical rejection or acceptance alone have done. My point of view is less that of a convinced, modern Schubertian than of a period inhabitant.
Taking three successive periods (1830-1860; 1860-1890; 1890-1915), I show how an increasing flow of Schubert editions helped stimulate performances at differing levels of sophistication, low and high. The composer's music and life story registered particularly strongly in the 1860s, 70s and 80s through the St James's Hall 'Pops' series of chamber concerts, the orchestral Saturday Concerts of the Crystal Palace, Sydenham, and a range of biographical treatments.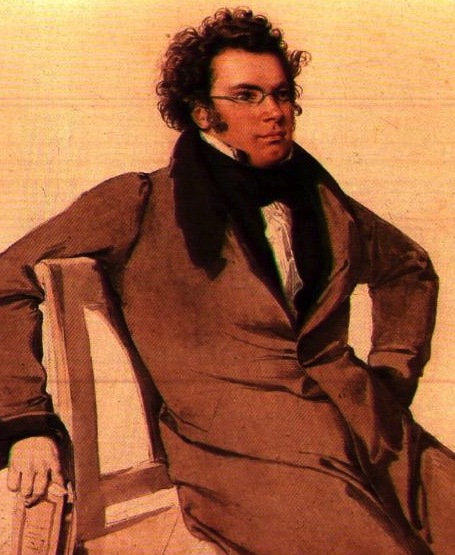 But artistic consolidation in the last period was equally important. Schubert's music helped to advance women performers, notably pianists and violinists. It lifted the valuing of music's emotional and aesthetic power in Britain generally, promoted the cachet of chamber concerts and recitals at the Bechstein (now Wigmore) Hall, elevated newly composed English song as a genre, and projected 'expressiveness' as a subject of scientific interest through many fine recordings of Schubert songs made from this period onwards.
Increasing familiarity with Schubert opened British ears to more music than the composer's own.
'a variety of fascinating angles'

Paul Reid, Schubert Institute UK
'I've appreciated your marvelous piece about Schubert'

William Weber, historian
This research originated as an invited lecture for the 'Schubert in Britain Day' of the Schubert Institute (UK) held at Leeds University in June 2007. It was published in The Schubertian: Journal of the Schubert Institute (UK) no. 58 (January 2008), pp. 8-16, and is available here as a pdf file.