Current Work
I've recently been working on several projects:
Entries on 'Edward Holmes', 'Philharmonic Society; New Philharmonic Society (London)', and 'London (2). Reception' for The Cambridge Berlioz Encyclopedia, ed. Julian Rushton (published December 2017).
A keynote talk for the Berlioz Society Weekend in London, 24-25 November 2018, on Berlioz, 1851 and the New Philharmonic Society; revised for the Twelfth Biennial Conference on Music in 19th-Century Britain, Canterbury Christ Church University, 3-5 July 2019).
A book chapter surveying English music criticism of the 19th century for The Cambridge History of Music Criticism, ed. Christopher Dingle (Cambridge: Cambridge University Press, September 2019). The scope covers writing in London newspapers and periodicals for the period 1810-1914. I take press publication seriously, viewing reader development akin to audience development, and simultaneous critical voices of mixed or changing opinion as normative.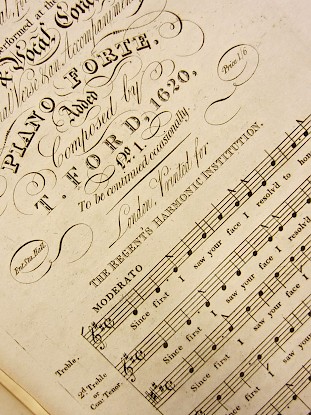 An article about the commercial arm of the original Philharmonic Society of London, the Regent's Harmonic Institution, including its published output. This material forms the basis of recent seminars I've given in London, Belfast and Maynooth, as 'Taking Stock: Art, Commerce and the Cooperative Model in British Music Publishing, 1819-24'. It is also the topic of my paper for the American Musicological Society Annual Meeting in Boston, 31 October - 3 November 2019.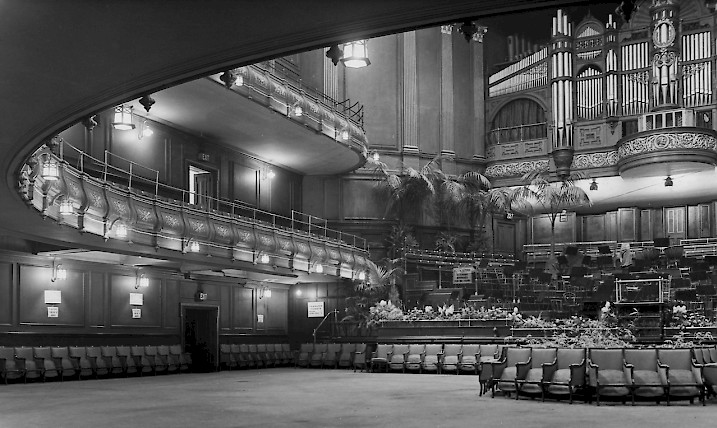 A monograph on orchestral culture in late 19th- and early 20th-century London, chiefly at Queen's Hall, Langham Place (in preparation)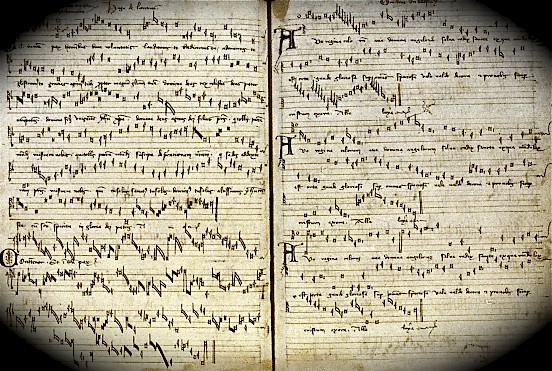 A monograph on the history and development of British music scholarship (in planning)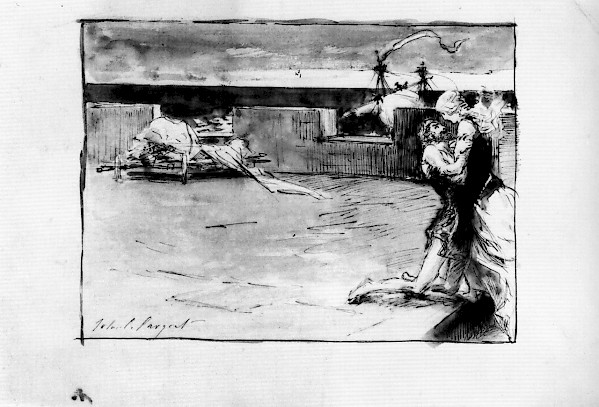 'Tristan's Death and Lohengrin's Dream: Looking for Wagner in John Singer Sargent', Eleventh Biennial Conference on Music in 19th-Century Britain, University of Birmingham, 30 June 2017, a paper under revision as an article